Cadoni Cristina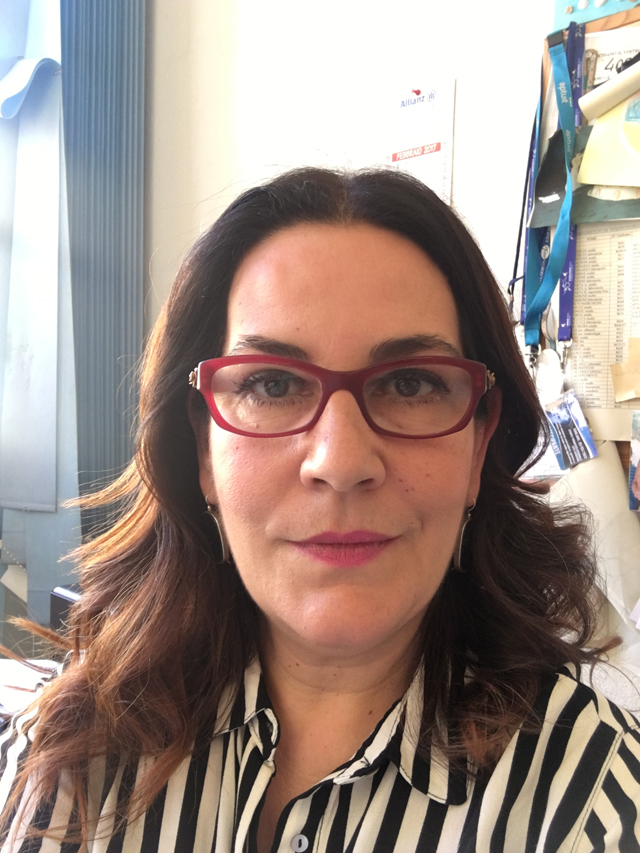 Research scientist
Cittadella Universitaria di Monserrato
S.S. 554, Km 4,5
09042 Monserrato (CA)
Tel 070-6758688
Fax 070-6754320
Questo indirizzo email è protetto dagli spambots. È necessario abilitare JavaScript per vederlo.
Role of genetic factors in drug addiction
Research summary
Substantial genetic contribution to addiction vulnerability (40-70%) is supported by several twin, family and adoption studies as well as by Genome Wide Association Studies (GWAS).
The study of genetic background contribution to drug addiction is complex because addiction is a highly polygenic and multifactorial disorder involving complex interactions between genes and environmental factors. For these reasons use of genetic animal models provides a valuable tool to study genetic vulnerability under controlled conditions.
The focus of this research topic is to elucidate the neurochemical mechanisms underlying genetic vulnerability by means of a genetic animal model (Lewis and Fischer 344 inbred rat strains).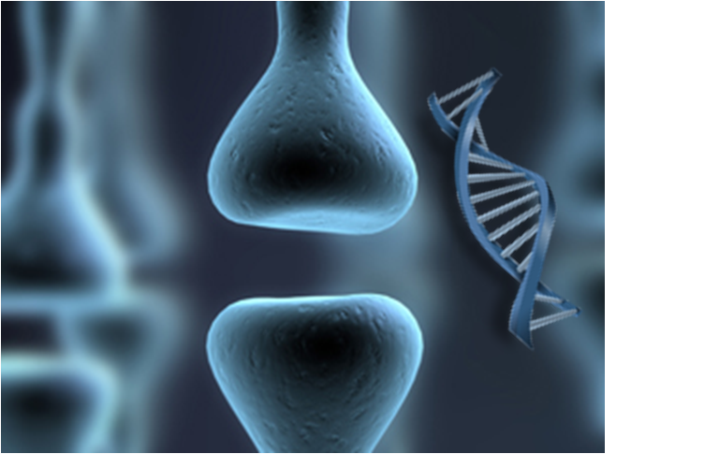 By using advanced in vivo brain microdialysis techniques and behavioral paradigms of drug dependence (drug self-administration and conditioned place preference) we investigate differences in functionality and adaptive changes in mesolimbic dopaminergic neurotransmission in brain areas playing a crucial role in rewarding and motivational processes. These studies are integrated by means of other behavioral paradigms aimed to detect changes in emotional and cognitive functions.
Research Topics
Influence of genetic background on the development of alcohol and drug dependence and related neurochemical adaptive changes

Adolescence as a critical phase of brain development: differences between adults and adolescents in the long term effects of acute and repeated exposure to drugs of abuse

Stress responsiveness as a factor of vulnerability to addiction

Role of dopamine in motivated behavior.
Representative publications
De Luca MA, Di Chiara G, Cadoni C, Lecca D, Orsolini L, Papanti D, Corkery J, Schifano F (2017). Cannabis; epidemiological, neurobiological and psychopathological issues: an update. CNS Neurol Disord Drug Targets. 2017 Apr 13. doi: 10.2174/1871527316666170413113246. [Epub ahead of print]

Cadoni C (2016). Fischer 344 and Lewis Rat Strains as a Model of Genetic Vulnerability to Drug Addiction. Front Neurosci. 10:13. doi: 10.3389/fnins.2016.00013. eCollection 2016.

Pisanu A, Lecca D, Valentini V, Bahi A, Dreyer JL, Cacciapaglia F, Scifo A, Piras G, Cadoni C, Di Chiara G. (2015). Impairment of acquisition of intravenous cocaine self-administration by RNA-interference of dopamine D1-receptors in the nucleus accumbens shell. Neuropharmacology 89:398-411.

Cadoni C, Simola N, Espa E, Fenu S, Di Chiara G (2015). Strain dependence of adolescent Cannabis influence on heroin reward and mesolimbic dopamine transmission in adult Lewis and Fischer 344 rats. Addict Biol. 20(1):132-42. doi: 10.1111/adb.12085. Epub 2013 Aug 20.
Cadoni C, Muto T, Di Chiara G (2009) Nicotine differentially affects dopamine transmission in the nucleus accumbens shell and core of Lewis and Fischer 344 rats. Neuropharmacology 57: 496-501.

Cadoni C and Di Chiara G (2007) Differences in dopamine responsiveness to drugs of abuse in the nucleus accumbens shell and core of Lewis and Fischer 344 rats. J Neurochem. 103(2): 487-99.
Lab team
Sandro Fenu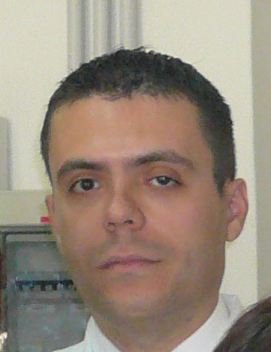 Nicola Simola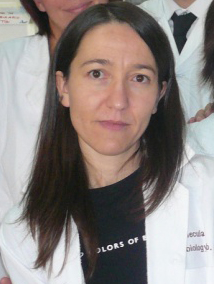 Augusta Pisanu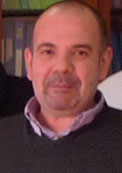 Daniele Lecca