Righi Marco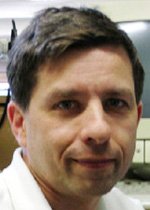 Research scientist
Via Luigi Vanvitelli 32
20129 Milano
Tel 02-50316969
Fax 02-7490574
Questo indirizzo email è protetto dagli spambots. È necessario abilitare JavaScript per vederlo.
Vascular alterations and plasticity in neuropathological conditions
Research summary
In the recent past I have been interested in original computerized approaches to quantify the organization of vascular trees in human tumor xenografts according to amount, caliber and dispersion of vessels.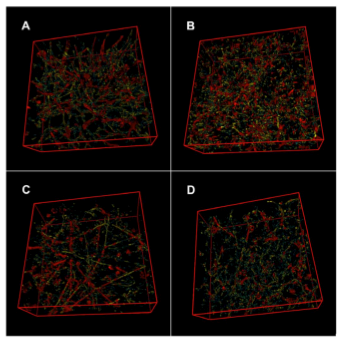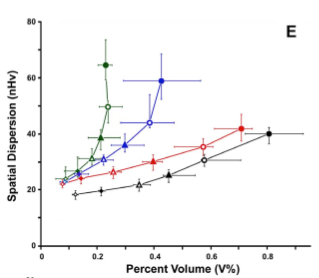 Expanding these interests, I am investigating the spatial distribution of neurovascular elements - vessels, glia, neurons – and their importance in neuropathological conditions. This approach has already addressed the analysis of impaired angioarchitectures in neurological disorders, as well as the analysis of microglial cells distribution in neuroinflammatory pathologies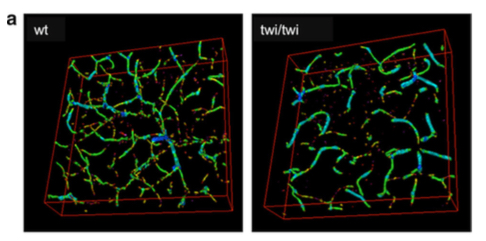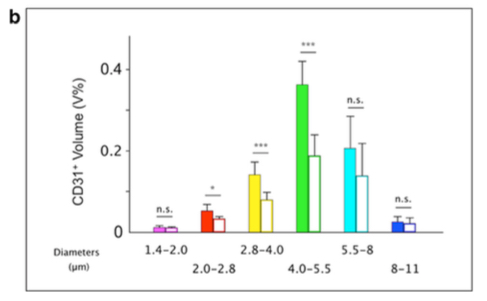 Actually, I am more and more committed in linking vascular alterations with the onset of neurodegenerative pathologies both in the CNS or at the periphery.
In addition to these efforts, the Lab is providing help to set up high-throughput analyses of biological samples in support to research groups dealing with image analysis issues.
Representative publications
Giacomini A, Ackermann M, Belleri M, Coltrini D, Nico B, Ribatti D, Konerding MA, Presta M, Righi M. (2015), Brain angioarchitecture and intussusceptive microvascular growth in a murine model of Krabbe disease. Angiogenesis 18(4), 499-510. doi: 10.1007/s10456-015-9481-6
Sardi C, Zambusi L, Finardi A, Ruffini F, Tolun AA, Dickerson IM, Righi M, Zacchetti D, Grohovaz F, Provini L, Furlan R, Morara S. (2014), Involvement of calcitonin gene-related peptide and receptor component protein in experimental autoimmune encephalomyelitis. J Neuroimmunol. 271(1-2), 18-29. doi: 10.1016/j.jneuroim.2014.03.008
Righi M., Giacomini A., Cleris L., Carlo-Stella C. (2013), 3D Quantification of tumor vasculature in lymphoma xenografts in NOD/SCID mice allows to detect differences among vascular-targeted therapies. PloS ONE 8 (3): e59691. doi: 10.1371/journal.pone.0059691
Giacomini A., Righi M., Cleris L., Locatelli S., Mitola S., Daidone M.G., Gianni A.M., Carlo-Stella C. (2013), Induction of death receptor 5 expression in tumor vasculature by perifosine restores the vascular disruption activity of TRAIL-expressing CD34+ cells. Angiogenesis 16(3), 707-722. doi: 10.1007/s10456-013-9348-7
Righi M., Giacomini A., Lavazza C., Carlo-Stella C. and Gianni A.M. (2009), A computational approach to compare microvessel distributions in tumors following antiangiogenic treatments. Lab. Invest. 89, 1063-1070. doi: 10.1038/labinvest.2009.76