Chini Bice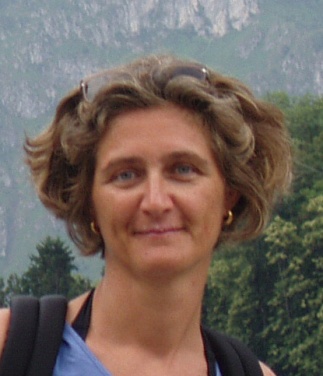 Senior research scientist
Via Luigi Vanvitelli 32
20129 Milano
Tel 02-50316958
Fax 02-7490574
Questo indirizzo email è protetto dagli spambots. È necessario abilitare JavaScript per vederlo.
Neurobiology of oxytocin and vasopressin receptors
Research summary
The main goal of the laboratory is to characterize the neurochemical basis of oxytocin and vasopressin signalling in the brain. These two neuropeptides have a crucial role in shaping the social brain and are promising new traget for several neurodevelopmental and psychiatric conditions such as autism and schizophrenia.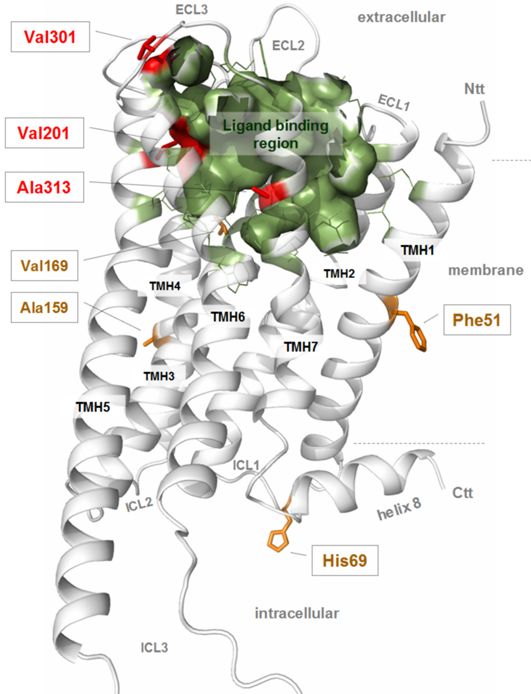 The laboratory is focused on the molecular and cellular pharmacology of oxytocin and vasopressin receptors, including binding and signalling properties of specific ligands, structure function studies, drug design, intracellular trafficking and cell regulation.
Recently, the range of topics and techniques has expanded to include neurobiological studies of oxytocin/vasopressin involvement in physiological and pathological conditions such as neurodevelopmental and psychiatric disorders (Autism, Prader-Willi Syndrome and Schizophrenia) combining neurochemical, anatomical and behavioral approaches in vitro and in vivo.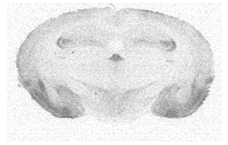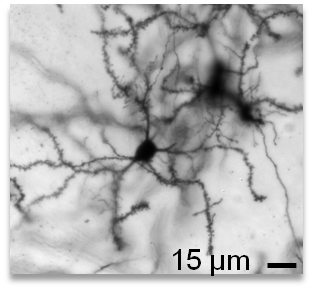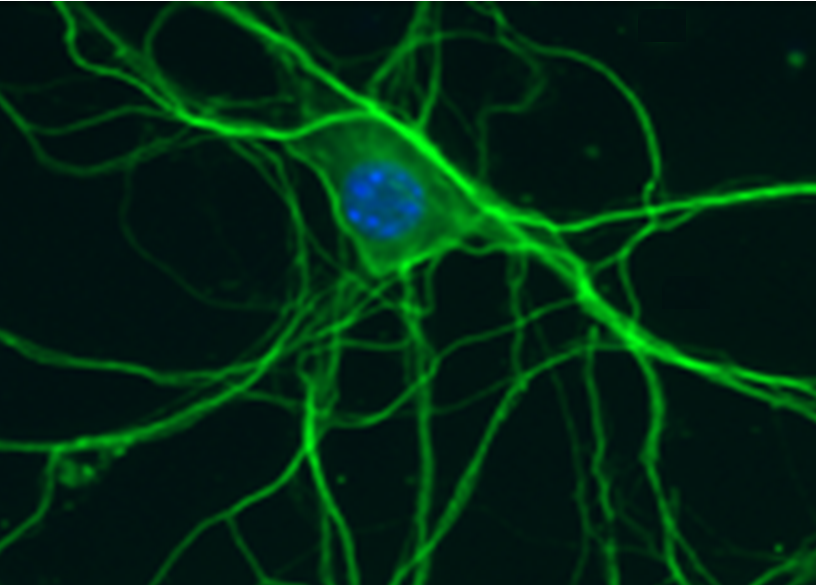 Representative publications
Leonzino M, Busnelli M, Antonucci F, Verderio C, Mazzanti M, Chini B. Oxytocin receptor regulates the timing of neuronal GABA switch via the Cl- transporter KCC2, Cell reports. 2016;15(1):96-103.
Eliava M, Melchior M, Knobloch-Bollmann- S, Wahis J, da Silva M, Tang Y, Ciobanu AC, del Rio T, Roth LC, Althammer F, Chavant V, Goumon Y, Gruber T, Petit-Demouliere N, Busnelli M, Chini B, Tan L, Mitre M, Froemke RC, Chao MV, Giese G, Sprengel R, Kuner R, Poisbeau P, Seeburg PH, Stoop R, Charlet A, Grinevich V. A new population of parvocellular oxytocin neurons controlling magnocellular neuron activity and inflammatory pain processing, Neuron 2016 16;89(6):1291-304.
Grinevich V, Knobloch-Bollmann S, Eliava M, Busnelli M, Chini B. Assembling the Puzzle: Pathways of Oxytocin Signaling in the Brain. Biol Psychiatry, 2016; 79(3):155-64.
Huang H, Michetti C, Busnelli M, Managò F, Sannino S, Scheggia D, Giancardo L, Sona D, Murino V, Chini B, Scattoni ML, Papaleo F. Chronic and Acute Intranasal Oxytocin Produce Divergent Social Effects in Mice. Neuropsychopharmacology. 2014 Apr;39(5):1102-14.
Busnelli M, Bulgheroni E, Manning M, Kleinau G, Chini B. Selective and potent agonists and antagonists for investigating the role of mouse oxytocin receptors. J Pharmacol Exp Ther. 2013 Aug;346(2):318-27.
Busnelli M, Saulière A, Manning M, Bouvier M, Galés C, Chini B. Functional selective oxytocin-derived agonists discriminate between individual G protein family subtypes. J Biol Chem. 2012 Feb 3;287(6):3617-29.
Sala M, Braida D, Lentini D, Busnelli M, Bulgheroni E, Capurro V, Finardi A, Donzelli A, Pattini L, Rubino T, Parolaro D, Nishimori K, Parenti M, Chini B. Pharmacological rescue of impaired cognitive flexibility, social deficits and increased aggression in the oxytocin receptor null mice, a neurobehavioral model of autism spectrum disorders. Biol Psychiatry. 2011 May 1;69(9):875-82.