Chini Bice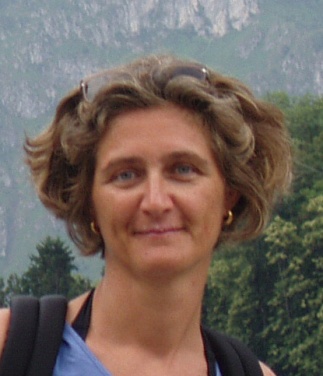 Senior research scientist
c/o Università di Milano - Bicocca
Via Raoul Follereau, 3
20854 Vedano al Lambro (MB)
Questo indirizzo email è protetto dagli spambots. È necessario abilitare JavaScript per vederlo.
Tel. 02 64488401

Neurobiology of oxytocin and vasopressin receptors
Research summary
The main goal of the laboratory is to characterize the neurochemical basis of oxytocin and vasopressin signalling in the brain. These two neuropeptides have a crucial role in shaping the social brain and are promising new traget for several neurodevelopmental and psychiatric conditions such as autism and schizophrenia.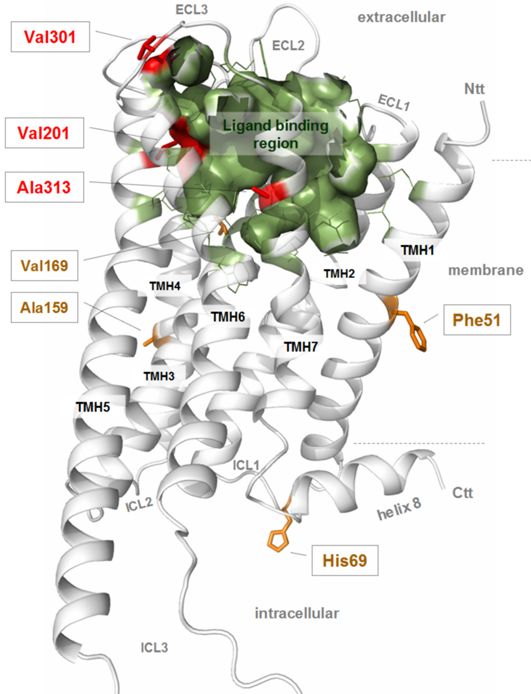 The laboratory is focused on the molecular and cellular pharmacology of oxytocin and vasopressin receptors, including binding and signalling properties of specific ligands, structure function studies, drug design, intracellular trafficking and cell regulation.
Recently, the range of topics and techniques has expanded to include neurobiological studies of oxytocin/vasopressin involvement in physiological and pathological conditions such as neurodevelopmental and psychiatric disorders (Autism, Prader-Willi Syndrome and Schizophrenia) combining neurochemical, anatomical and behavioral approaches in vitro and in vivo.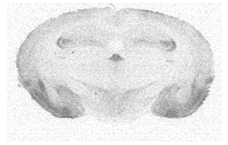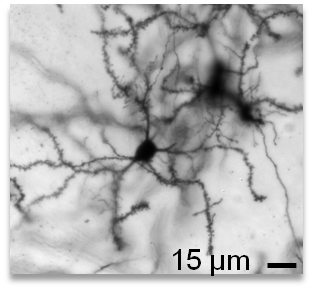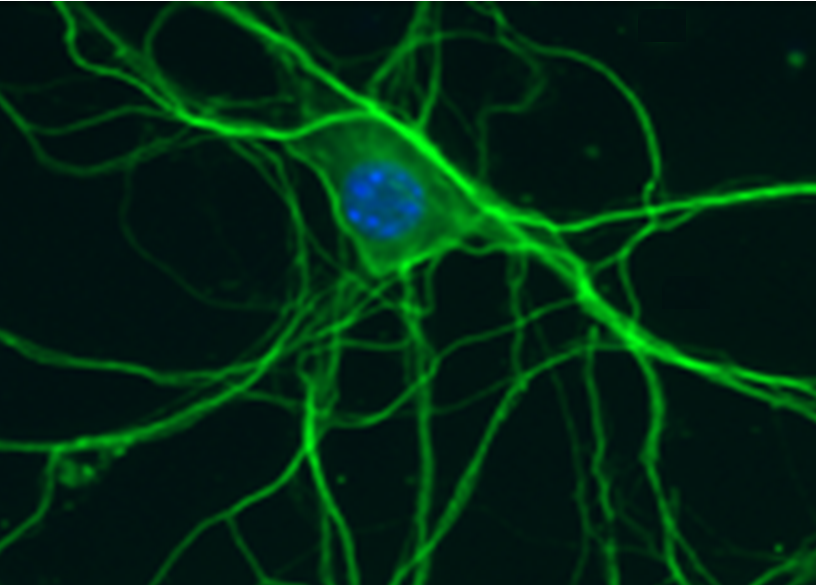 Representative publications
Leonzino M., Ponzoni L, Braida D, Gigliucci V, Busnelli M, Ceresini I, Duque-Wilckens N, Nishimori K, Trainor BC, Sala M, Chini B Impaired approach to novelty and striatal alterations in the oxytocin receptor deficient mouse model of autism Horm Behaviour 2019 2019 Jul 19;114:104543.
Ferretti V, Maltese F, Contarini G, Nigro M, Bonavia A, Huang H, Gigliucci V, Morelli G, Scheggia D, Managò F, Castellani G, Lefevre A, Cancedda L, Chini B, Grinevich V, Papaleo F Oxytocin Signaling in the Central Amygdala Modulates Emotion Discrimination in Mice. Curr Biol. 2019 May 24. pii: S0960-9822(19)30499-3.
Chini B, Verhage M, Grinevich V The action radius of oxytocin release in the mammalian CNS: from single vesicles to behavior Trends Pharmacol Sci 2017 38(11):982-991.
Busnelli M, Kleinau G, Muttenthaler M, Stoev SB, Manning M, Bibic L, Howell LA, McCormick PJ, Di Lascio S, Braida D, Sala M, Rovati GE, Bellini T, Chini B. Design and characterization of superpotent bivalent ligands targeting oxytocin receptor dimers via a channel-like structure. J Med Chem. 2016 Aug 11;59(15):7152-66.
Leonzino M, Busnelli M, Antonucci F, Verderio C, Mazzanti M, Chini B. Oxytocin receptor regulates the timing of neuronal GABA switch via the Cl- transporter KCC2, Cell reports. 2016;15(1):96-103.
Grinevich V, Knobloch-Bollmann S, Eliava M, Busnelli M, Chini B. Assembling the Puzzle: Pathways of Oxytocin Signaling in the Brain. Biol Psychiatry, 2016; 79(3):155-64.
Sala M, Braida D, Lentini D, Busnelli M, Bulgheroni E, Capurro V, Finardi A, Donzelli A, Pattini L, Rubino T, Parolaro D, Nishimori K, Parenti M, Chini B. Pharmacological rescue of impaired cognitive flexibility, social deficits and increased aggression in the oxytocin receptor null mice, a neurobehavioral model of autism spectrum disorders. Biol Psychiatry. 2011 May 1;69(9):875-82