Landi Silvia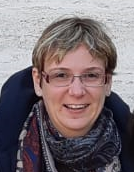 Research scientist
Via Giuseppe Moruzzi, 1
56124 - Pisa
Tel 050-
Fax 0503153220
Questo indirizzo email è protetto dagli spambots. È necessario abilitare JavaScript per vederlo.
Research summary
The correct regulation of inhibition is a necessary condition for normal brain processing. In the healthy brain, the recruitment of inhibitory interneurons by feedforward and feedback excitatory connections ensures that local inhibition closely follows excitation in a given cortical area. Neuronal networks are constantly challenged by alterations of the excitation/inhibition balance, because of their response to the ever changing environment, and the brain employs several homeostatic mechanisms to adjust net excitability in order to maintain network activity within the physiological range and to prevent saturation. When these mechanisms are disrupted, neuropsychiatric and neurodevelopmental disorders take over. Autism and epilepsy are the most relevant between these brain disorders. Interestingly, there is a high co-morbidity between autism and epilepsy; indeed, EEG abnormalities range from 7 to 70% of individuals with autism spectrum disorders (ASD), even without ictal manifestations.
By using a plethora of techniques like in vivo electrophysiology and two-photon microscopy in the anesthetized and in head-restrained animals, I'm attempting to clarify the mechanisms at the basis of the frequent coexistence of autism and epilepsy associated to cognitive impairment.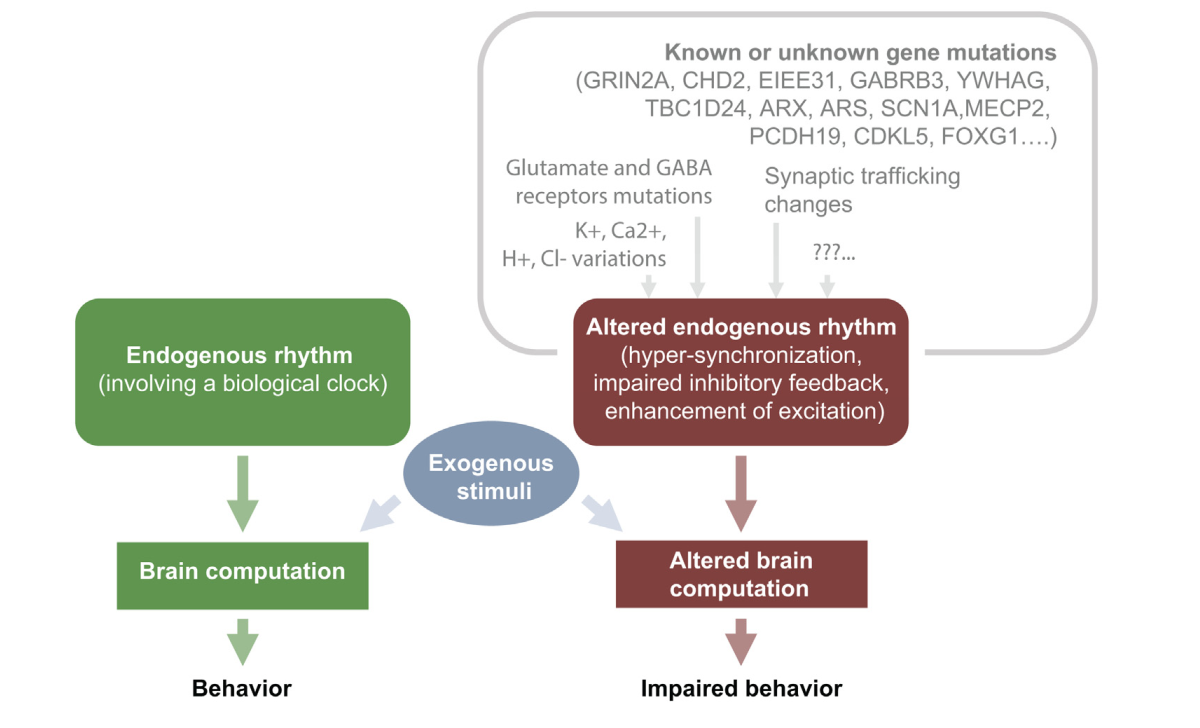 Representative publications
S. Landi*, E. Putignano*, E.M. Boggio, M. Giustetto, T. Pizzorusso, L. Maffei (2011) The short-time structural plasticity of dendritic spines is altered in a model of Rett syndrome. Scientific Reports 1, doi:10.1038/srep00045
*: equal contribution to this work
L. de Vivo*, S. Landi *, M. Panniello *, L. Baroncelli, S. Chierzi, L. Mariotti, M. Spolidoro, T. Pizzorusso, L. Maffei, G.M. Ratto (2013) Extracellular matrix inhibits structural and functional plasticity of dendritic spines in the adult visual cortex. Nat Commun. 2013; 4:1484. doi: 10.1038/ncomms2491.
*: equal contribution to this work
S. Sulis Sato*, P. Artoni *, S. Landi *, O. Cozzolino *, R. Parra, E. Pracucci, F. Trovato, J. Szczurkowska, S. Luin, D. Arosio, F. Beltram, L. Cancedda, K. Kaila, GM. Ratto (2017) Simultaneous two-photon imaging of intracellular chloride concentration and pH in mouse pyramidal neurons in vivo. Proceedings of The National Academy of Sciences of The United States Of America (PNAS). 114: 41, E8770-E8779 Published: OCT 10 2017; doi: 10.1073/pnas.1702861114.
*: equal contribution to this work
L. Petrucco, E. Pracucci, M. Brondi, GM. Ratto, S. Landi* (2017) Epileptiform activity in the mouse visual cortex interferes with cortical processing in connected areas. Scientific Reports. 10; 7:40054. doi: 10.1038/srep40054.
*corresponding author and last name
A. Giorgi, S. Migliarini, A. Galbusera, G. Maddaloni, M. Mereu, G. Margiani, M. Gritti, S. Landi, F. Trovato, SM. Bertozzi, A. Armirotti, GM. Ratto, MA. De Luca, R. Tonini, A. Gozzi, M. Pasqualetti (2017) Brain-wide Mapping of Endogenous Serotonergic Transmission via Chemogenetic fMRI. Cell Rep. 2017 Oct 24;21(4):910-918. doi: 10.1016/j.celrep.2017.09.087.
G. Faini, A. Aguirre, S. Landi, D. Lamers, T. Pizzorusso, GM. Ratto, C. Deleuze, A. Bacci (2018) Perineuronal nets control visual input via thalamic recruitment of cortical PV interneurons. Elife. 2018 Dec 18;7. pii: e41520. doi: 10.7554/eLife.41520.

S. Landi, L. Petrucco, F. Sicca, GM. Ratto (2019) Transient cognitive impairment in epilepsy. Front. Mol. Neurosci., 07 January 2019, https://doi.org/10.3389/fnmol.2018.00458
*corresponding author