Retreat 2022
The annual Retreat of the CNR Institute of Neuroscience will be held at the Flamingo Hotel, S. Margherita di Pula (CA), from 22 to 24 September 2022.
For instructions, information and materials, please use the links provided.
For any specific requests or problems, please contact the RSS of your site or the Secretariats.
RSS:
Cagliari, Anna Lisa Muntoni (This email address is being protected from spambots. You need JavaScript enabled to view it.)
Milano, Stefano Morara (This email address is being protected from spambots. You need JavaScript enabled to view it.)
Padova, Nadia Minicuci (This email address is being protected from spambots. You need JavaScript enabled to view it.)
Parma, Pietro Avanzini (This email address is being protected from spambots. You need JavaScript enabled to view it.)
Pisa, Alessandro Sale (This email address is being protected from spambots. You need JavaScript enabled to view it.)
Scientific secretariat:
Letizia Allegra Mascaro (This email address is being protected from spambots. You need JavaScript enabled to view it.)
Pietro Avanzini (This email address is being protected from spambots. You need JavaScript enabled to view it.)
Cristina Spalletti (This email address is being protected from spambots. You need JavaScript enabled to view it.)
Erika Donà (This email address is being protected from spambots. You need JavaScript enabled to view it.)
Matteo Fossati (This email address is being protected from spambots. You need JavaScript enabled to view it.)
Anna Lisa Muntoni (This email address is being protected from spambots. You need JavaScript enabled to view it.)
Giorgia Pallafacchina (This email address is being protected from spambots. You need JavaScript enabled to view it.)
Annalisa Pinna (This email address is being protected from spambots. You need JavaScript enabled to view it.)
Patrizia Porcu (This email address is being protected from spambots. You need JavaScript enabled to view it.)
Organizing secretariat:
Carla Lobina (This email address is being protected from spambots. You need JavaScript enabled to view it.)
Elisabetta Maciocco (This email address is being protected from spambots. You need JavaScript enabled to view it.)
Silvia Zoletto (This email address is being protected from spambots. You need JavaScript enabled to view it.)
Web manager:
Renzo Di Renzo (This email address is being protected from spambots. You need JavaScript enabled to view it.)
Deadlines
Registration: July 31, 2022

Abstract submission to retreat@in.cnr.it
oral communication: July 31, 2022
poster: September 7, 2022
Abstract form (to be sent to the following address This email address is being protected from spambots. You need JavaScript enabled to view it.)
Accomodation - Flamingo Hotel reservation form (new form 20220718)
Sponsor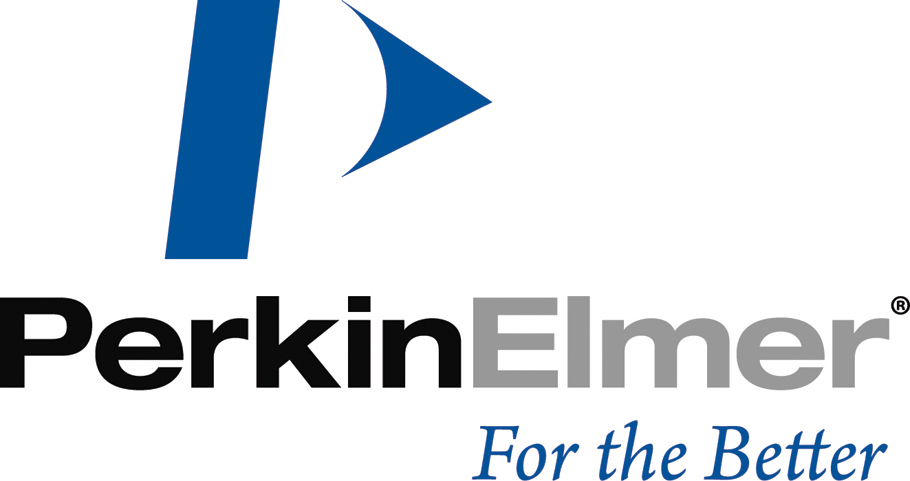 Under the auspices of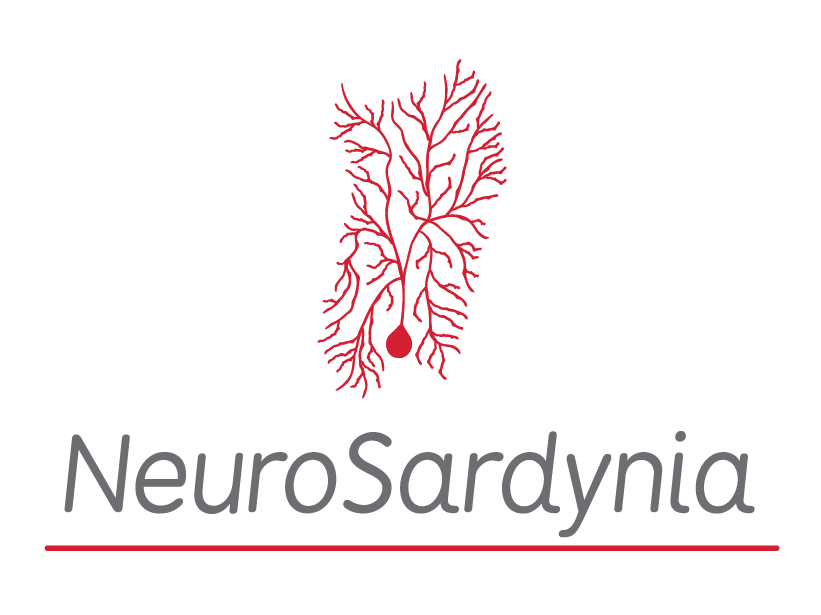 Università degli Studi di Cagliari